Confocal Displacement Sensor
CL-3000 series
Confocal Displacement Sensor
CL-3000 series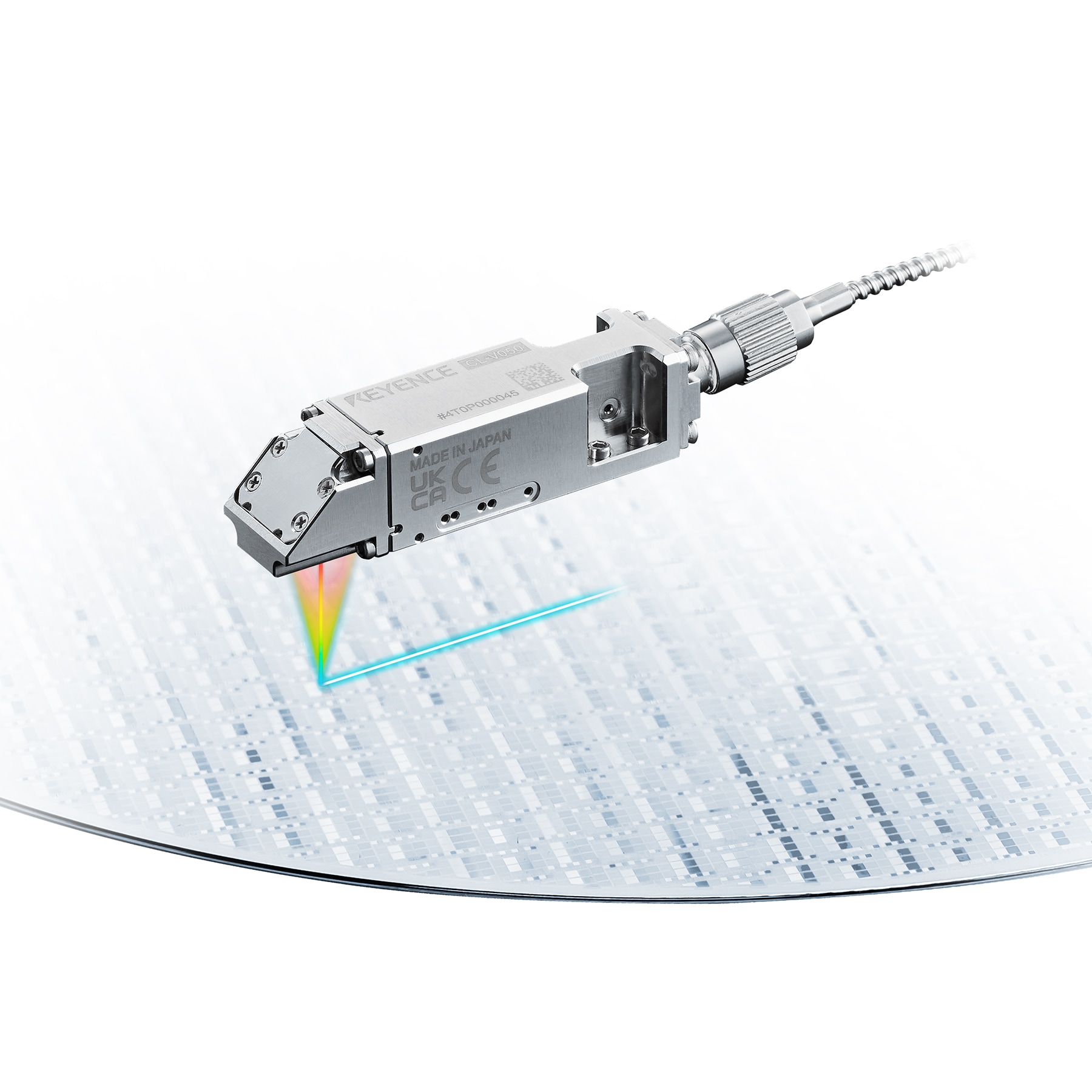 High-Precision Measurement on Any Material or Surface
High-precision measurement on all targets, with simple sensor head installation and program settings. CL-3000 Series ultra-compact coaxial laser displacement sensors address manufacturing challenges such as improving quality, preventing the shipment of defective parts and increasing production.
Ultra-compact and lightweight
No influence from heat or electrical noise
High-precision measurement anywhere in the range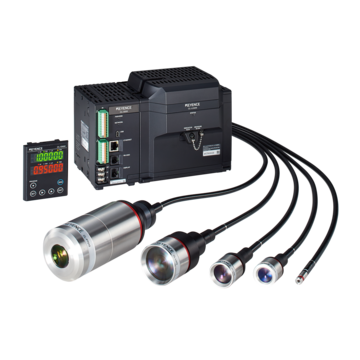 Defining a new standard in laser displacement, this ultra-compact sensor can be installed almost anywhere. Confocal measurement simplifies mounting requirements and enables stable measurement of any surface or shape.
Applications
Glass

Lithium-Ion Battery Electrode Thickness

Pipe Inner Diameter Measurement

HDD Motor Run-Out and Head Height
Features
The Multi-Colour Confocal Method Allows for Performance Not Possible With Conventional Systems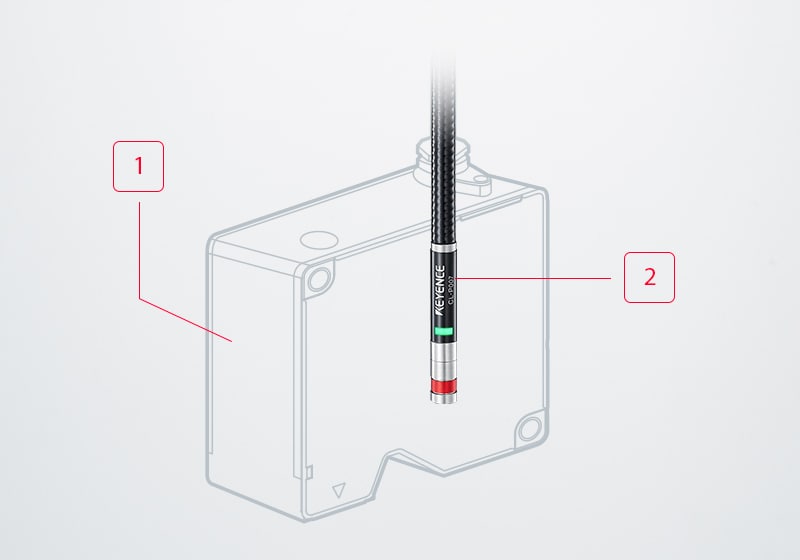 Ultra-compact and lightweight
The compact sensor heads, including the industry's smallest at ø8 mm, enable measurement almost anywhere. Utilise previously impossible installation locations, parallel mounting, and other once-unattainable benefits.
Accurate on curved, uneven, and rough surface
The CL-3000 uses multi-colour confocal technologue. With a wider measurement range and better angle characteristics, get high-accuracy measurement on any surface or shape without mounting concerns.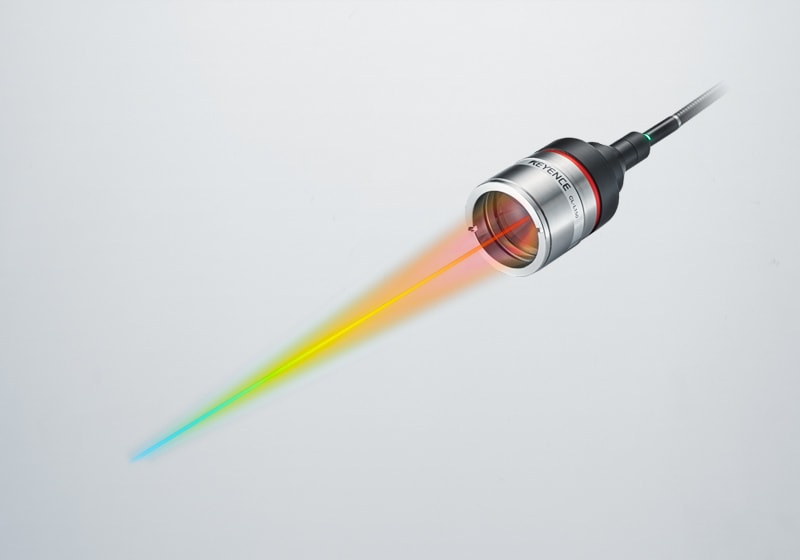 No influence from heat or electrical noise
The sensor head itself has zero electronic components, just lenses. This helps eliminate measurement error due to heat generation, electrical noise, or optical axis deviations.