Customizable Vision System
XG-8000 series
Customizable Vision System
XG-8000 series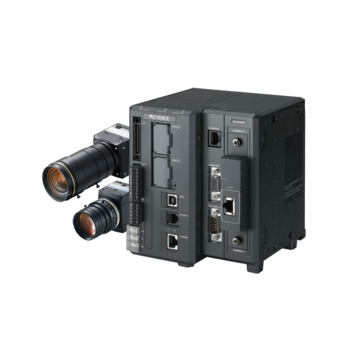 The XG Series contains high level vision system technology to provide flexibility and power to solve a wide range of applications.
Features
No need to select lighting! Newly developed algorithm which can be a breakthrough for image processing
Powerful Vision Software
Flexible Multi Camera Hardware
Easy to Use Touch Panel Display
Simple Operation using the Handheld Controller
PC Interaction with Mouse Control
Integrated Development Environment
RECOMMENDED
Latest Technology
Accelerate Your Inspection, Now!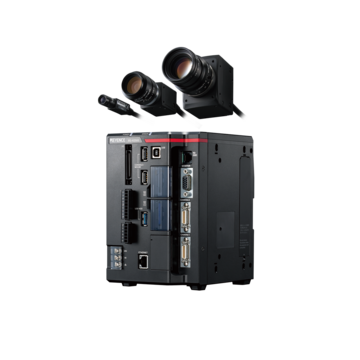 Simultaneous 2D + 3D Inspection
Simple Menu-Driven Settings
Compatible With Large Targets
View Catalogue