Multi-Purpose Digital Laser Sensor
LV-N series
Multi-Purpose Digital Laser Sensor
LV-N series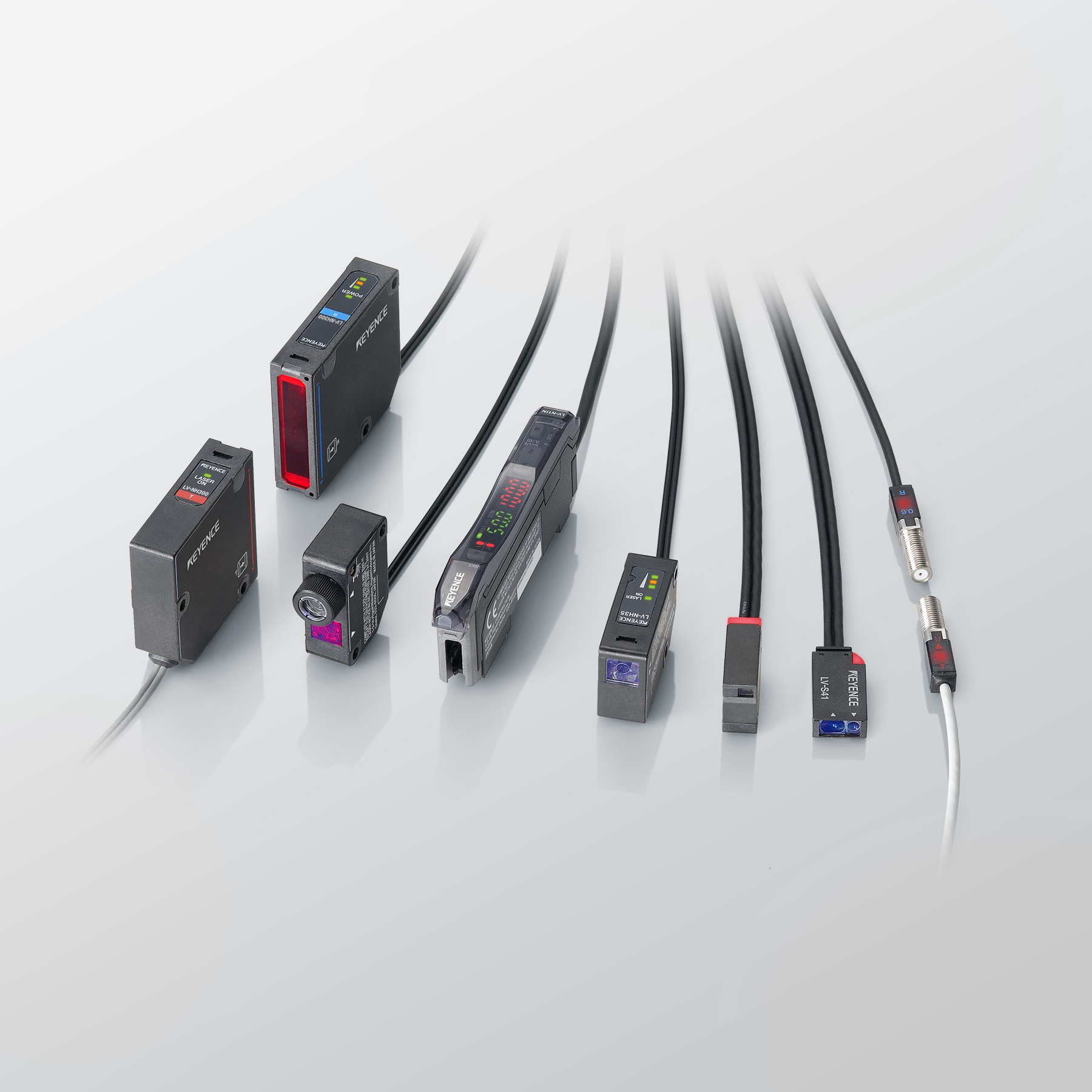 Reliable Laser Sensing Technology
Using a laser enables long distance detection for difficult applications while maintaining a focused, visible beam spot.
Features
Long Range and Visible Beam Spot
LV-N models feature a visible beam spot and sensor options powerful enough to blast up to 26ft. These features offer increased mounting and detection flexibility all while being as safe as a photoeye.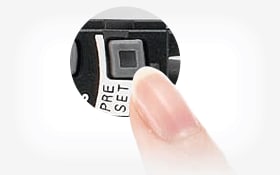 Simplified 1-Touch Teach
Complete set up with just one click. This feature sets the bar when it comes to quick set up.
Flexible Use
The LV-N Series includes several features that help customise the sensor to any application. Whether focusing the laser to a tight spot or utilising area mode detection, these sensors can be tailored to any application.
Compatible With Multiple Open Field Networks
KEYENCE has developed communication modules that are compatible with open field networks (CC-Link, DeviceNet®, EtherNet/IP®, EtherCAT). These units enable the NEO Series sensors to be installed and used on the same network as a variety of devices from other manufacturers.