Handheld Mobile Computer
BT-W100 series
Handheld Mobile Computer
BT-W100 series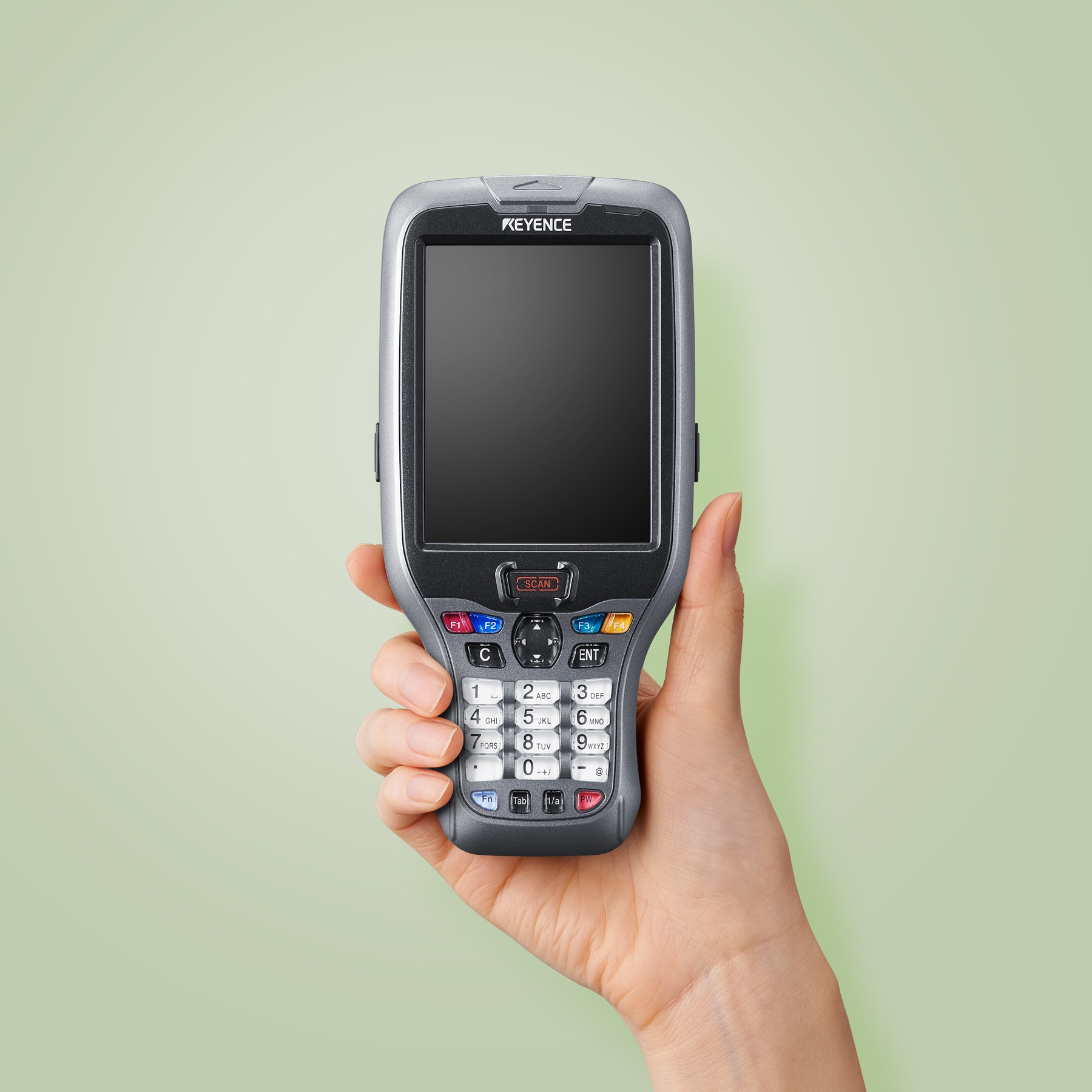 Handy Terminal with One Handed Operation
3.5-inch VGA LCD Can Provide a Lot More Information
Equipped with Windows® Embedded Compact 7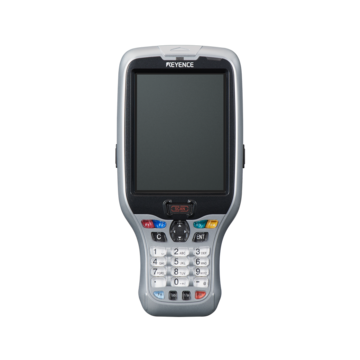 Large display PDA that allows for "one-handed operation"
Features
Intelligence
Displaying a large amount of information leads to prompt decision making.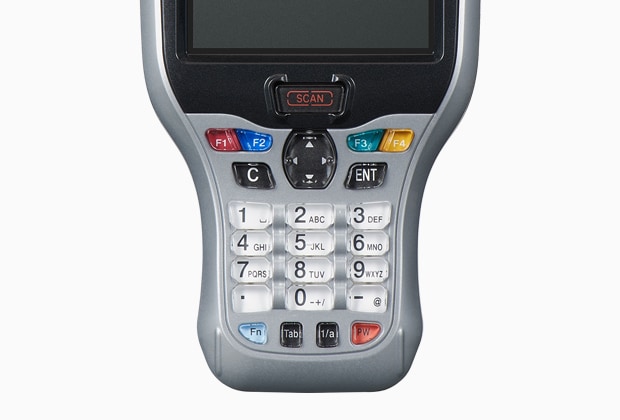 Incredibly easy-to-grasp seamlessly fitted enables operation with a single hand
The streamline form makes it easy to hold comfortably. Operation with a single hand results in the increase of work efficiency.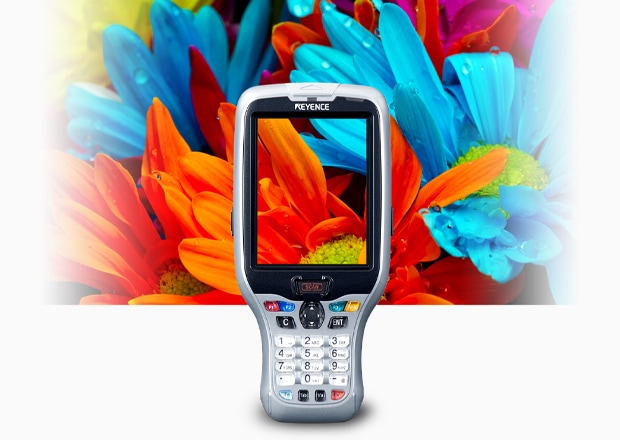 3.5-inch VGA LCD enables to display a large amount of data
The high-resolution LCD enables a viewing angle of 160°, which is twice larger than conventional models.
This makes it possible to clearly check images and data even when viewing the screen from odd angle.

Power conserving design ensures 22 hours of continuous scanning operation
Our control algorithms for power conservation and a cylindrical battery with a high capacity density provide long period use and excellent operability. Full day usage without charging.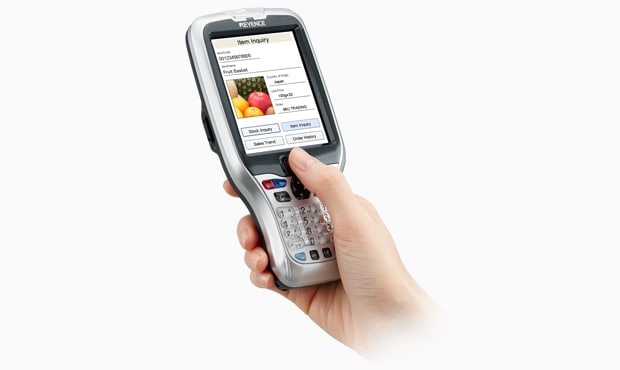 Lightweight body of only 257 g and optimum centre-of-gravity design
The unique design, where the centre of gravity naturally tilts in the direction of the grip, makes it possible to maintain optimum terminal attitude and balance.
This stability leads to the smooth terminal operation.